Contact Us
Get ready to see your data
as never before
Providing tailored made software and services for all your BI needs
Read more




What we offer
Data Analytics & business model solution
Being your trusted partner in the end to end BI journey
Data Requirements
Data Collection
Data Processing
Data Cleaning
Exploratory Data analysis
Modeling & Algorithm
Data Product
Data Visulization
Business Intelligence
Initial data analysis
Initial Transformation
Digital Processing
Data Blendilg
Services
Helping you get the most out of your data
Qual Metrix has a vast knowledge base in creating embedded analytics solutions for business CRM, ERP, marketing automation, financial systems, and more. Whether you need cloud, web, or mobile-based BI, Qual Metrix can support you in improving business performance and adding value by leveraging forecasting, optimization algorithms, easy integrations and data-based decision trees.
BI Analysis and Consulting Services
BI Development and Implementation
Embedded and Analytical Reporting
Data Visualization and Reporting
Ai Services
We know the value of data
Data is a component of decision-making. Proper organization and management of data should be an important part of any company's processes. Through expert and innovative business intelligence solutions, companies can reach their strategic goals and make substantiated decisions.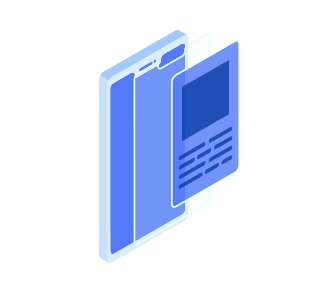 Reduce Financial Loss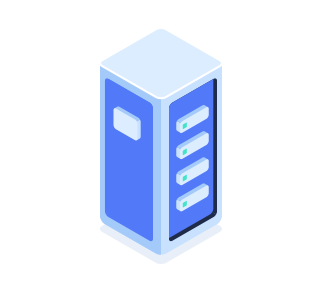 Increase Operational Savings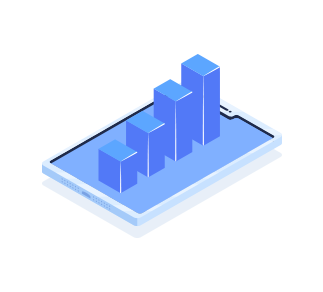 Safe and Secure Growth
AI services
Digital story telling that brings you to decisions
With the help of reporting dashboard development solutions, Qual Metrix's team implements algorithms that transform structured and unstructured data into charts, diagrams, dashboards, scorecards and spreadsheets. Our business intelligence analytics solutions make a difference in the market with their interactive visual exploration and self-service data preparation and management options. Qual Metrix can also help transform raw information from multiple sources into insightful reports. Whatever the goal, Qual Metrix's team is your partner in reaching exceptional results, smarter and faster.
100
+ Complete Project
30
+ Satisfied Clients
10
+ Industries Served
500
+ DATA EXPERTS
50
+ Technologies used
We can build, Transform and Migrate
At Qual Metrix, we always start by meticulously learning the business of our clients and their goals. In terms of our BI analysis and consulting services, we interpret corporate data and offer prudent advice to ensure clients' goals are met. To improve the existing enterprise BI solution, Qual Metrix can redesign or even design data analysis procedures from scratch while defining which components to include in the revised enterprise BI solution.
Data Visualization
Microsoft Power BI Tableau MicroStrategy QlikView Microsoft SQL Reporting Service Custom front-end development Kyubit BI Sisense Oracle BI TIBCO Jaspersoft
OLAP Cubes
Microsoft SQL Analysis Services Oracle BI MicroStrategy SIsense
Data Warehouse
Microsoft SQL Server Amazon Redshift Oracle Business Intelligence Apache Cassandra Azure Synapse Snowflake