Services
What can we do for your business?
.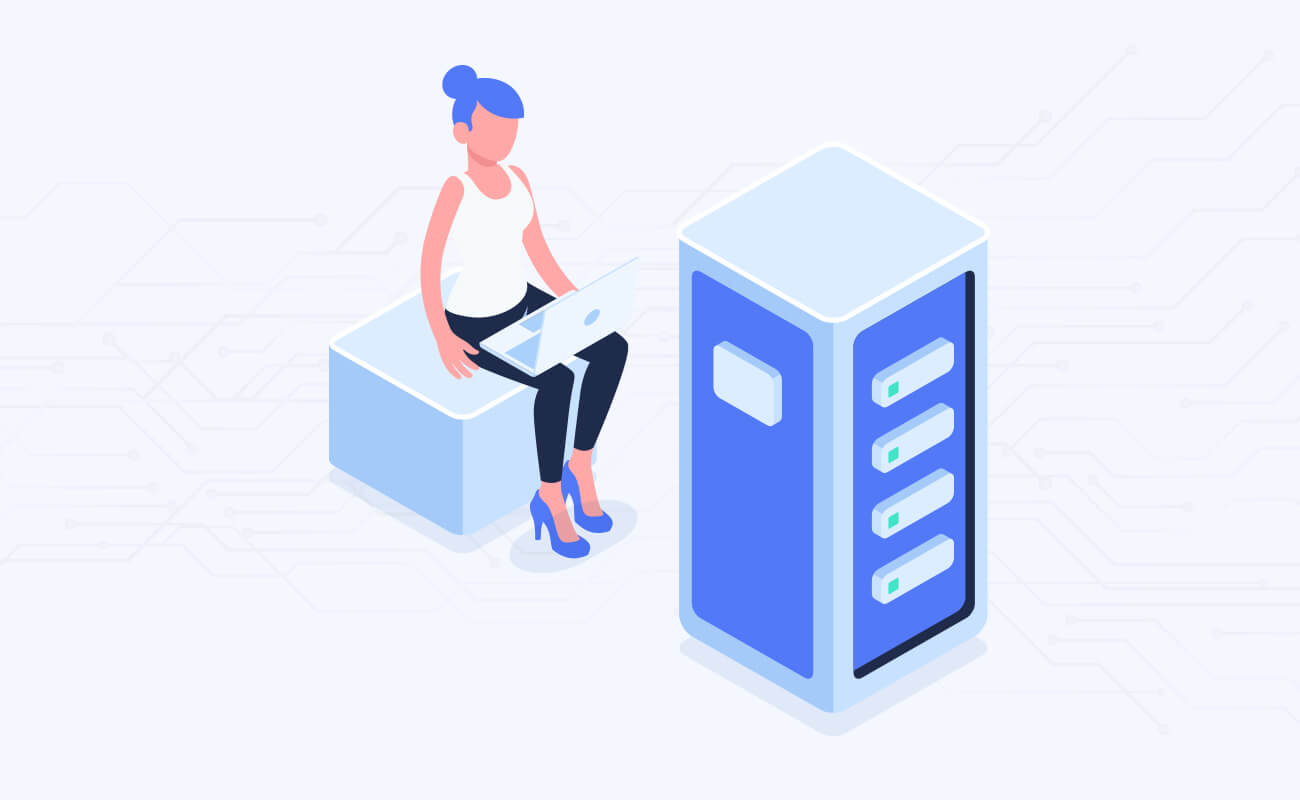 Embedded and Analytical Reporting
Leveraging forecasting, optimization algorithms, easy integrations and data-based decision trees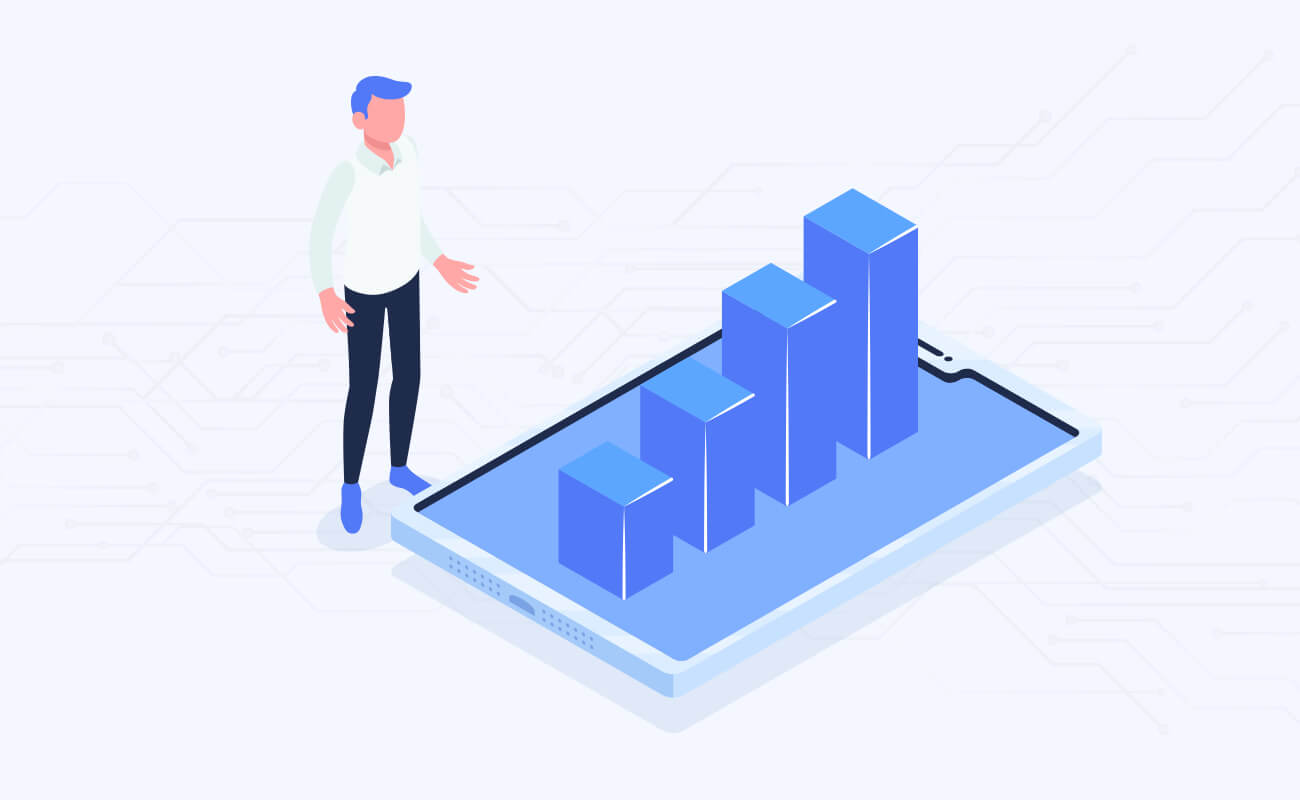 Data Visualization and Reporting
Whatever the goal, Qual Metrix team is your partner in reaching exceptional results, smarter and faster.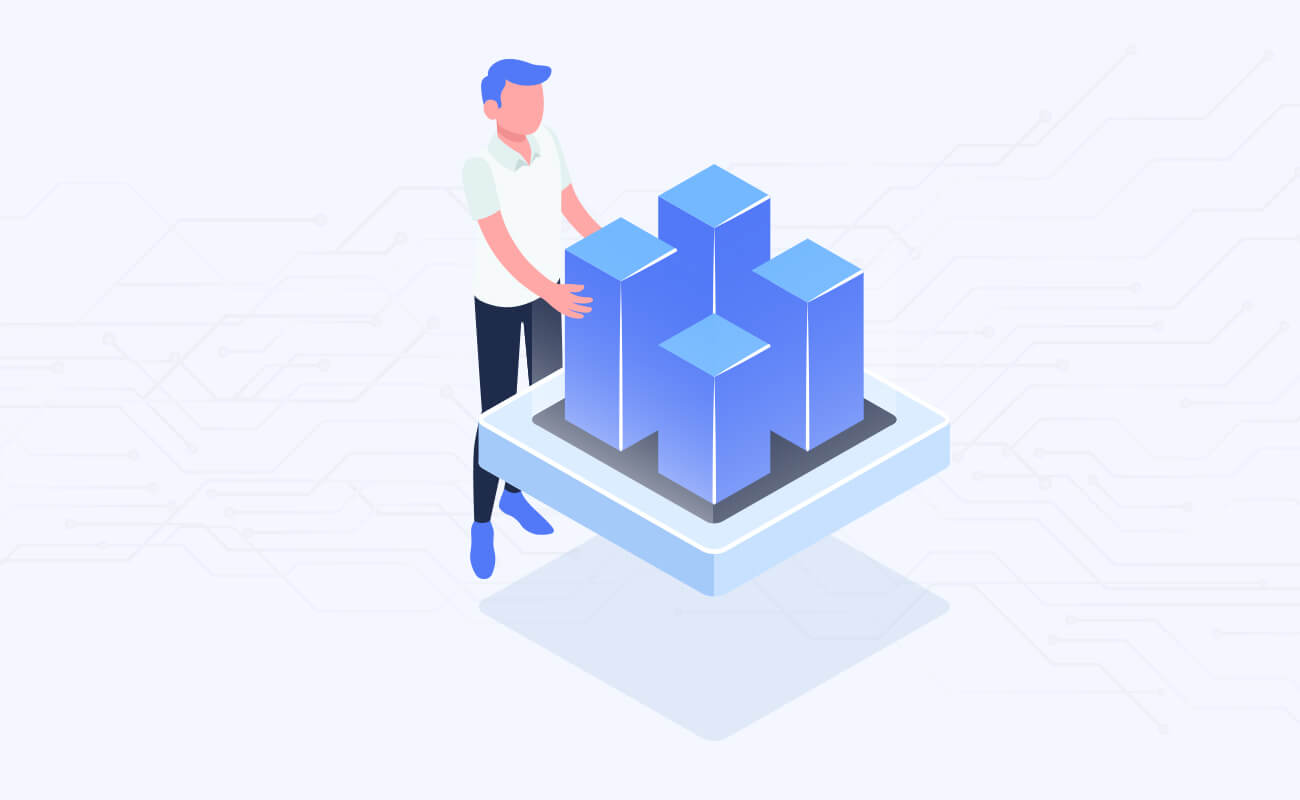 Agile Delivery and Fast POC
Customized application development with full life-cycle implementation. Prompt implementation cycles with a quick start and POCs
Custom Algo and Model Development
Developing and enhancing algorithms for YOUR specific needs.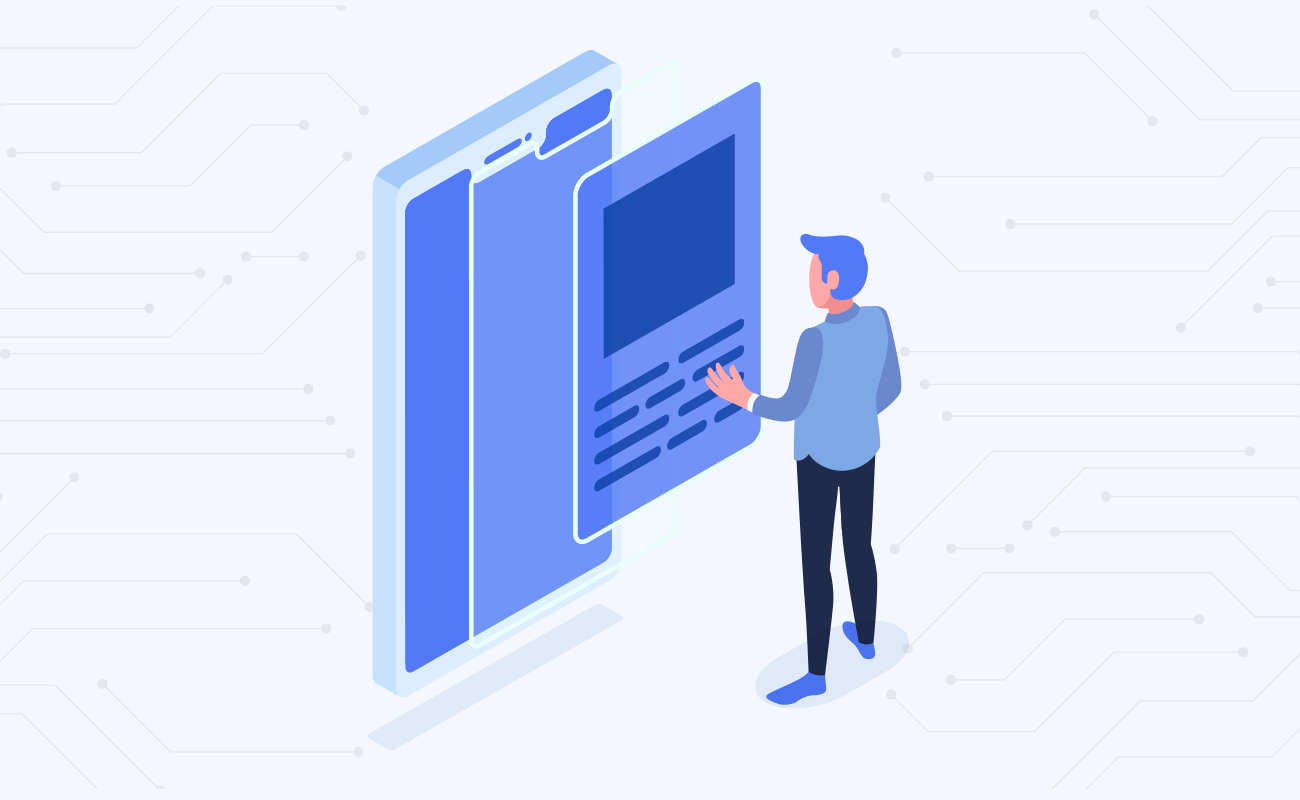 Quality & Quantity Data
ETL testing
Data quality and warehouse testing
Reports and dashboards testing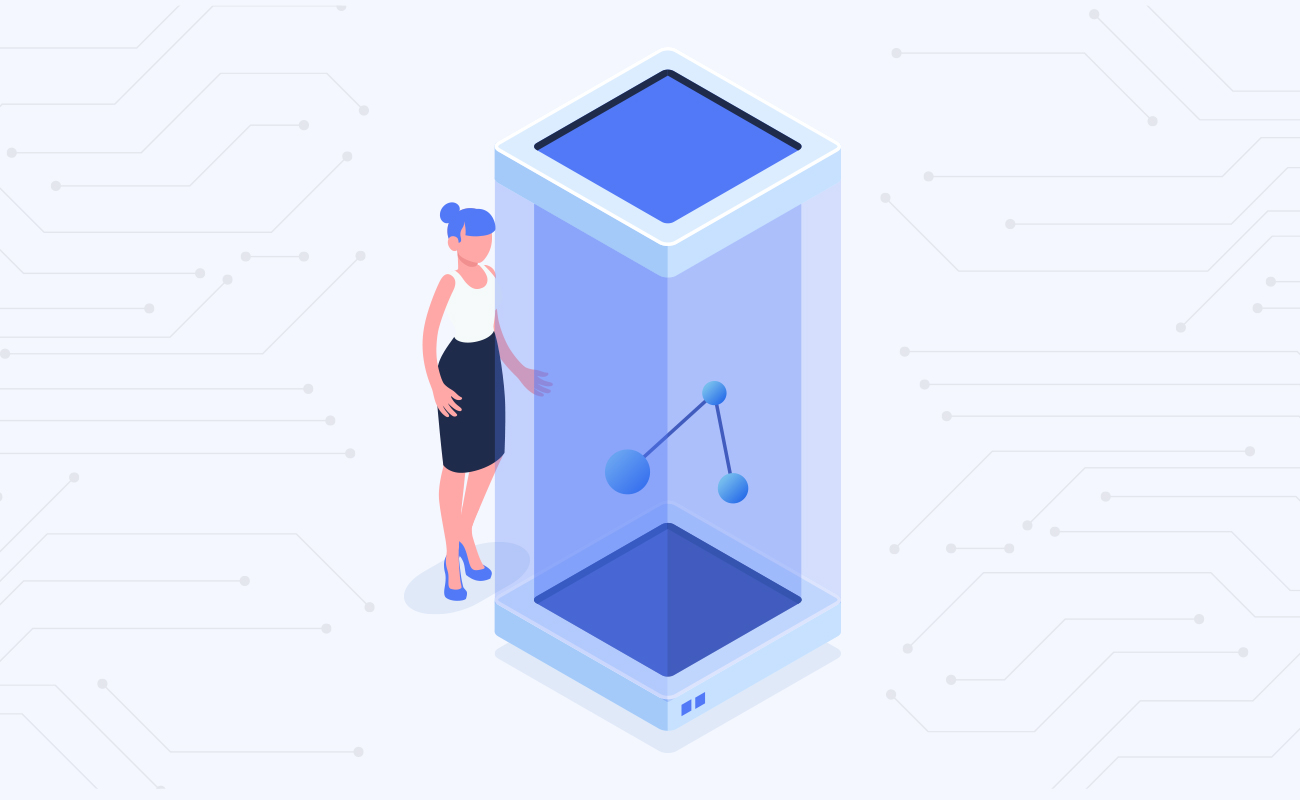 BI powered by R&D
Analyze data across multiple storages and warehouses, ETL solutions, and visualization tools